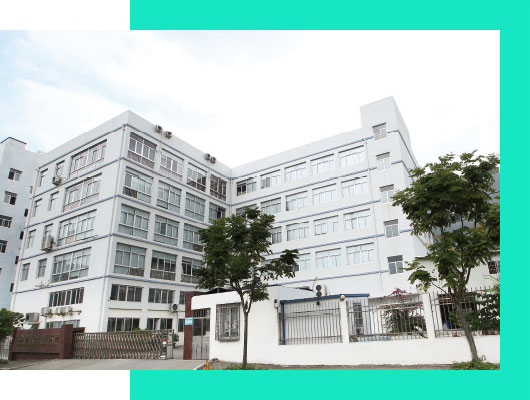 Zhejiang Nanfeng Electric Co., Ltd. (formerly Yueqing Nanhua Electrical Appliance Factory) is a company. With DC contactor as the leading factor, it integrates production, R & D, manufacturing anAn enterprise that can be integrated. Our company is specialized in producing medium load and heavy load DC contactor is suitable for electric forklifts, battery cars, tractors, and excavating. Machine, automobile air conditioner, communication power supply, uninterrupted power supply, electroplating power supply, etc. system The switch control of the integrated electronic control circuit has the advantages of small volume and large load capacity. Long service life, simple maintenance, wide application range, and well received by users. Welcome.
Nanfeng electric since its inception, has always maintained the technological innovation of sustainable innovation. Concept, with quality products and perfect service in the industry rapidly rising. The company adheres to the management concept of "people-oriented, pioneering and innovating". To raise the enterprise Employees' own quality will enhance their comprehensive competitiveness. common In the same industry, the company is the first to pass the TS16949 quality system certification, the "CCC" compulsory certification and "CQC" voluntary certification of China Quality Certification Center and the quality certification of CE, FCC, UL and TUV products.
The company pursues a market centered, technology oriented and quality based line. We supply perfect quality products at the same time. Provide a full range of after-sales service, you can contact at any time and place. All of our solutions can get Nanfeng electric all over the country. The full support of the professional service staff.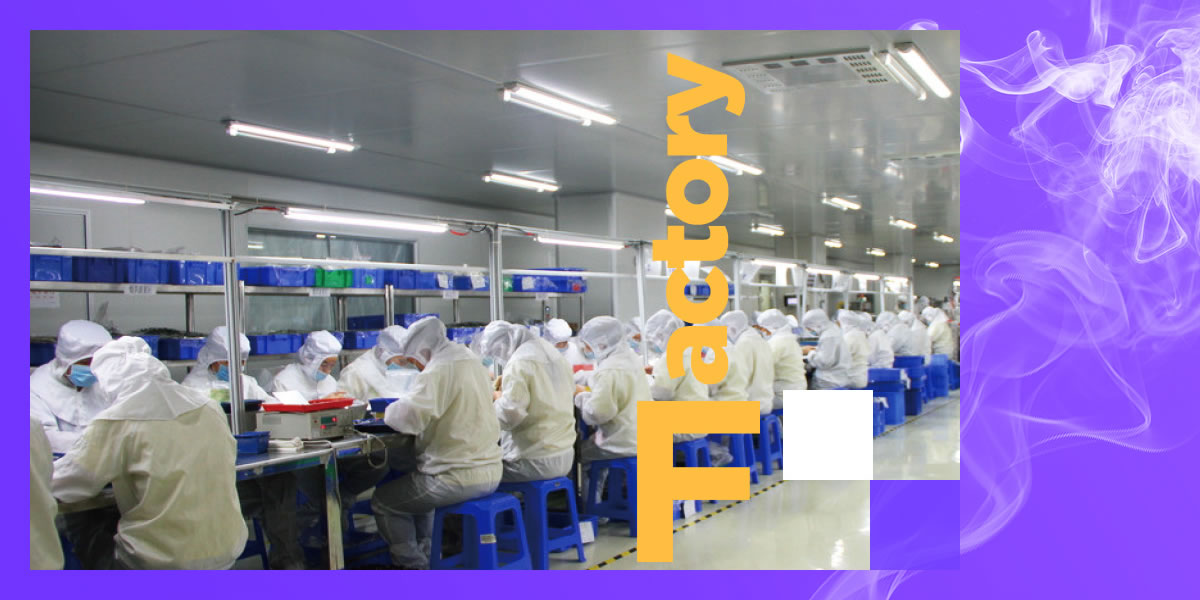 Our Application Area
We are striving to be increasingly competitive through technical excellence, continuous improvement of our quality, costs, products, services and responsiveness and by fostering ever-closer and trusting partnerships with customers and suppliers. We offer a wide range of DC contactors, power connectors, emergency disconnecting switches (safety switches), repair kit, relay, and battery connector as well as ZJ( GUIZHOU Zun Yi MZJ ),ZJW ( imitate U.K.'s ALBrighit and SW series), ZJN and ZJQ ( imitate US's GE) which are mainly used in forklift trucks, tractors, grab, vehicle air conditioner, communication power supply, UPS, electroplating power supply and so on. Quality is paramount to us and we adhere to the international norms of quality. Our reputation in the market is synonymous with high quality, updated technology and dedicated approach. Our sustained relationship with customers serves as testimonial for our high quality products. The fusion of superior quality and reasonable prices make our products capable of influencing anyone in the whole world. If you are interested in our products: DC contactors, power connectors, emergency disconnecting switches (safety switches), repair kit, relay, and battery connector.
Do not hesitate to contact us, We will fulfill your requirements and offer you high quality products to meet your specific application and exceed your expectation.